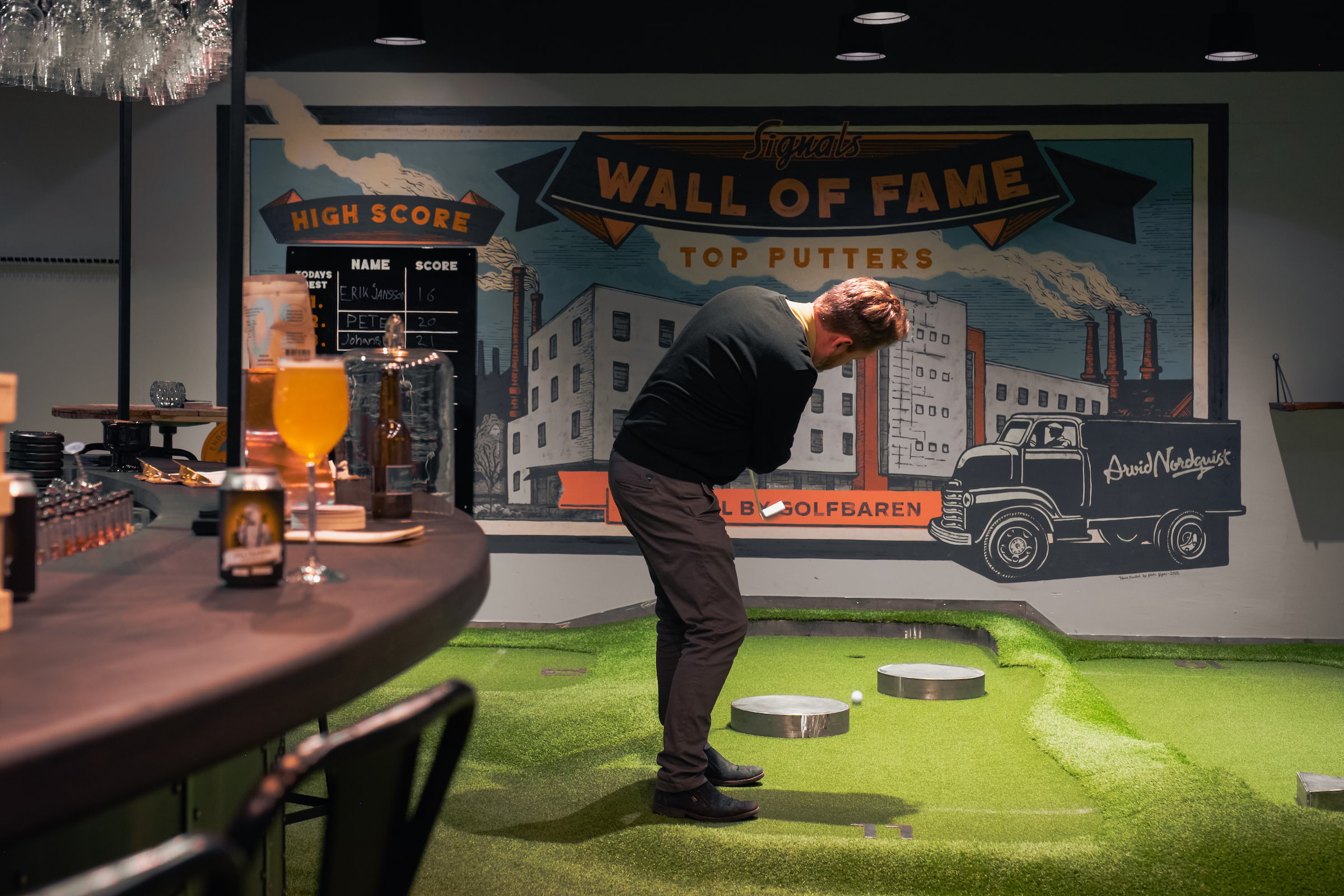 The complete guide to activities in Stockholm
Updated 24 Jan 2019
Figuring out what to do on your day off can seem like a daunting task - but fear not we have got it all figured out. There is an abundant array of activities and things to do in Stockholm, but choosing between them can be difficult. Therefore we have made it our mission to help you decide on what to do. Our guide to fun activities in Stockholm is devised to inspire and advise you. It is fit to burst with fun-packed activities for the whole family, corporate events and for those of you looking for the perfect bachelor or bachelorette party activities - you've come to the right place.
Group activities
High energy activities
Experience the city
Segway is perhaps the most comical way of getting around town. For those in the mood for some exercise, bicycles are readily available for rent throughout the city - for both locals and tourists.
Museums
Skansen is Stockholm's only zoo and the world's oldest open-air museum. A popular destination all year round, Skansen prides itself with offering visitors the chance to experience both wildlife and culture, such as the authentic 19th century buildings and quaint annual Christmas market.
Fotografiska is a popular addition to Stockholm's cultural offering and features famous photography exhibitions. Apart from its exhibits Fotografiska organises workshops, music events and parties. The in-house restaurant has a notable reputation, the waterfront views are breathtaking and the gift shop features hundreds of coffee table-esque books - the perfect I-don't-know-what-to-get-you gift.
Stora Tullhuset Stadsgårdshamnen 22, Södermalm
Art meets the archipelago
This architect-designed art hall out on Värmdö has lots of fun activities for all the family. As well as visiting exhibitions, you can go to workshops and events, or just take in the beautiful archipelago surroundings. There's also a café and restaurant with its own bakery and stunning views.
Artipelagstigen 1, The Archipelago/Värmdö
Out in nature
Picnic
The onset of picnic-season is long awaited; outdoor dining offers locals and tourists alike, beautiful views and proximity to nature. The bountiful parks and greenery entails that there are no shortage of scenic picnic spots - just make sure to get there on time to claim your territory.
Go for a walk
The best way to get acquainted with a city is by foot. Take a stroll along the scenic promenades or in one of the beautiful parks. Enjoy fresh air and exercise for free.
Where: Djurgården, Gärdet, Hagaparken, along tantolunden or Årstaviken, Lidingö
Fredrik Beck, also known as the Gäddjägaren ("the pike hunter"), has won masses of fishing prizes and offers guided fishing trips where you're guaranteed to catch a pike. Usually a full day out with lunch grilled and eaten out on an island, but half-day tours can also be arranged. A fully-equipped sport fishing boat, life jackets, lunch and everything else you need is included. Tours take place in the Trosa archipelago, some of the best fishing waters in Sweden - especially if you're after pike. The journey there takes around 40 minutes and Beck will usually meet you quite early in the morning and you're back in Stockholm around 6pm.
Stockholm is famous for its exquisite waterfront location - so what better way to see the city than by sea? Rent a kayak or canoe and paddle from island to island to see the sights - no previous experience is necessary.
Fancy a swim? Few capitals have a greater offering than Stockholm when it comes to swimming in nature. Take a dip in the deep blue, as a cool respite from the summer heat or brave the winter cold and go for a polar bear plunge.
Bergianska botanical garden has a rich history and dates back to the 1700's. Located next to Brunnsviken the garden is home to hundreds of plants. Take a stroll around the premises or enjoy lunch at the orangery, which doubles as a café and restaurant.
Stockholms universitet , Norra Djurgården