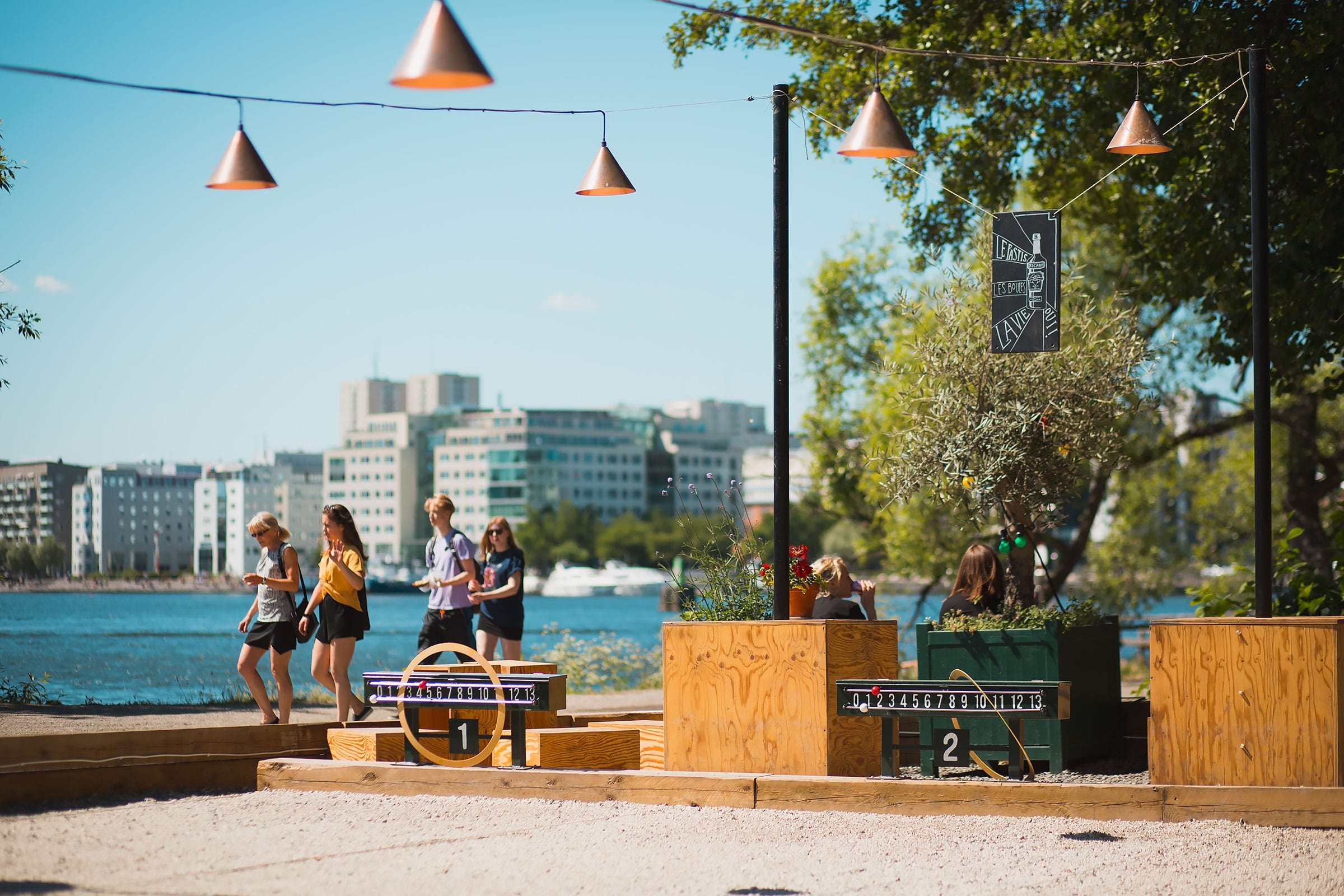 Summer activities in Stockholm
Updated 4 Jun 2019
With its proximity to water and abundance of leafy green spaces, Stockholm is the perfect summer city, both for locals and tourists. Whether you're staying in town for the whole summer or just passing through, there are masses of great ways to spend days off and sunny days in the capital. Kayak through the heart of the city, discover a hidden oasis, eat lunch in the inner archipelago or head out into the countryside just quarter of an hour away - follow our tips for some fantastic summer activities in Stockholm.
Check out these guides...
Stockholm has masses of fantastic swimming spots both in the city centre and just outside. Pack your bathing togs and a picnic basket - our guide leads you to the city's best bathing places.
Enjoy a refreshing cool drink or a cup of coffee at a summery café - one of the best things about summertime in Stockholm is all the leafy park cafés and other green oases where you can spend hot sunny days. Check out the recommendations in our guide.