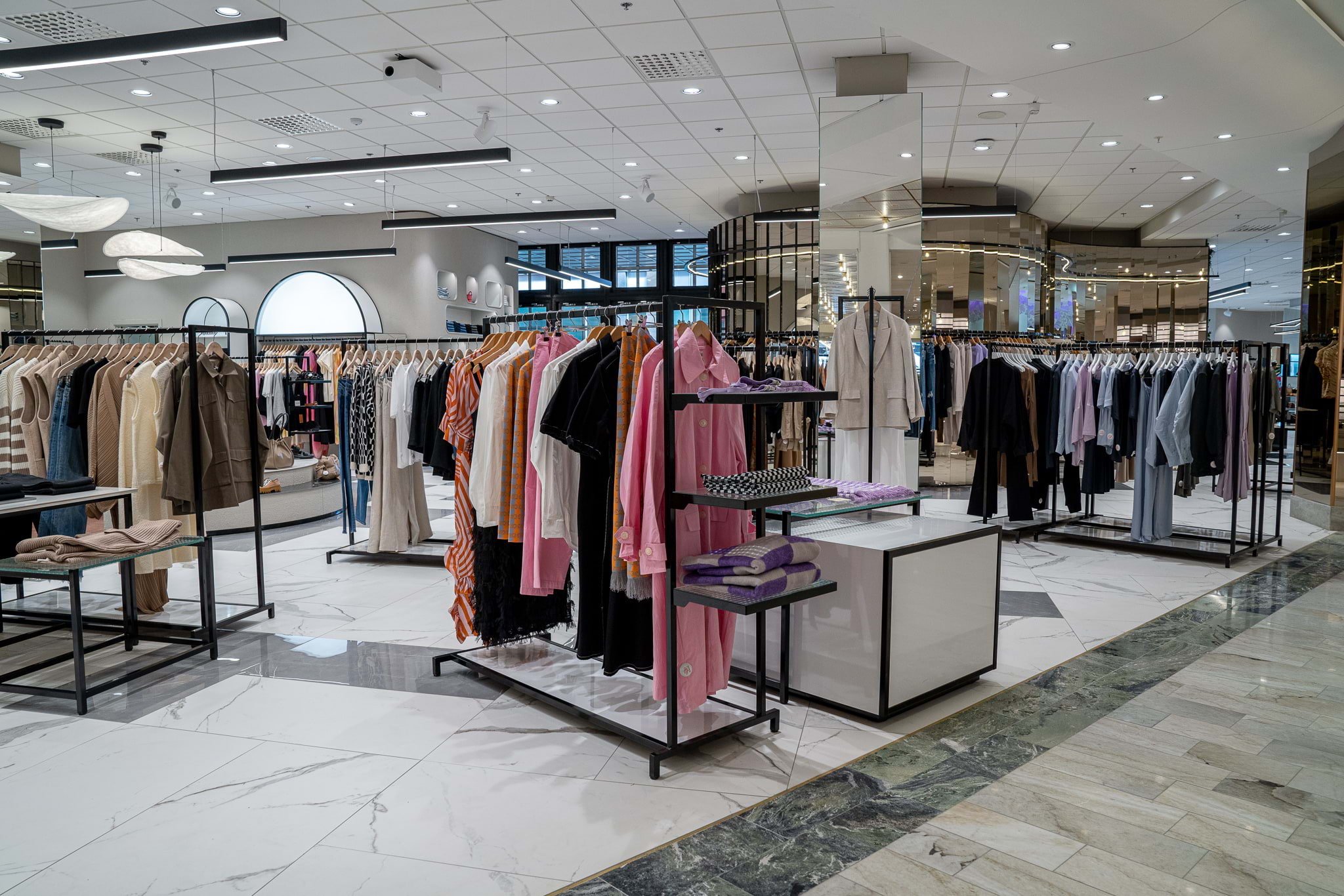 The guide to the best shopping in Stockholm
Updated 10 Apr 2019
Stockholm is renowned for being one of the most fashionable cities in the world and is an excellent shopping destination. You will find contemporary Scandinavian aesthetics and up-and-coming designers alongside high-street fashion labels and luxurious powerhouses. To help you navigate through this maze, we have compiled the best shopping areas, department stores, boutiques and hidden gems - a little something for everyone. Happy hunting!
Areas
Take a stroll along Götgatsbacken - heavily populated by shops and cafes. For vintage shopping, try the SoFo area - head towards Skånegatan and uber-trendy Nytorget. Take a detour onto Östgötagatan, or Åsögatan to really get a feel for the neighbourhood. Be sure to check out the popular Bruno Gallerian and other independent boutiques.
Work your way down from Östermalmstorg towards Humlegårdsgatan and then browse your way through Sturegallerian before finishing off at Stureplan. Birger Jarlsgatan and Biblioteksgatan house many prominent international labels alongside local designers. Make a pit stop at NK and you will have seen most of what the area has to offer.
Department stores
For both men and women
Women
Man
The stylish man's boutique of choice. Lund & Lund offers impeccably designed three-piece suits and made-to-order items with emphasis on quality and cut.
Sturegatan 12, Östermalm
Swedish fashion brand which focuses on sustainability and makes clothes in organic or recycled materials. Their store on Krukmakargatan sells collections which are influenced by both streetwear and Scandinavian style.
Krukmakargatan 24, Södermalm
With its three locations, this quality-oriented men's boutique blends timeless sophistication with modern design. Their carefully curated selection of styles makes for the ultimate wardrobe additions. Labels such as Oscar Jacobson, Mauro Grifoni and Buttero frequent the hangers.
Classic gentlemen's outfitters with a modern twist
Filippa K's concept store for men is on Humlegårdsgatan and it opened to coincide with the brand's 20 year anniversary. A hot tip if you're looking for a combination of classic and urban style.
Humlegårdsgatan 22, Östermalm
Style-conscious vintage store
Herr Judit stocks everything from super-classic pieces to highly desirable second-hand garmets from Supreme and other streetwear brands. A gold mine for anyone who wants to bag a bargain, but you need to get in there early - the boutique is well-known and popular.
Hornsgatan 65, Södermalm
Children
If you are looking for on-trend children's clothing you have come to the right place. Lucca carries a range of high-end brands from the littlest to teens. Browse their collection of Zadig & Voltaire, Hackett, Stella McCartney and Scotch & Soda - to name a few.
Nybrogatan 34, Östermalm
Cute children's department
Stockholm's most exclusive department store has an extensive children's department filled with both clothes and toys for children of all ages. You can buy delightful gifts as well as clothing and sweet shoes, not to mention preppy designer creations in miniature.
Hamngatan 18-20, Norrmalm/City
Interior design