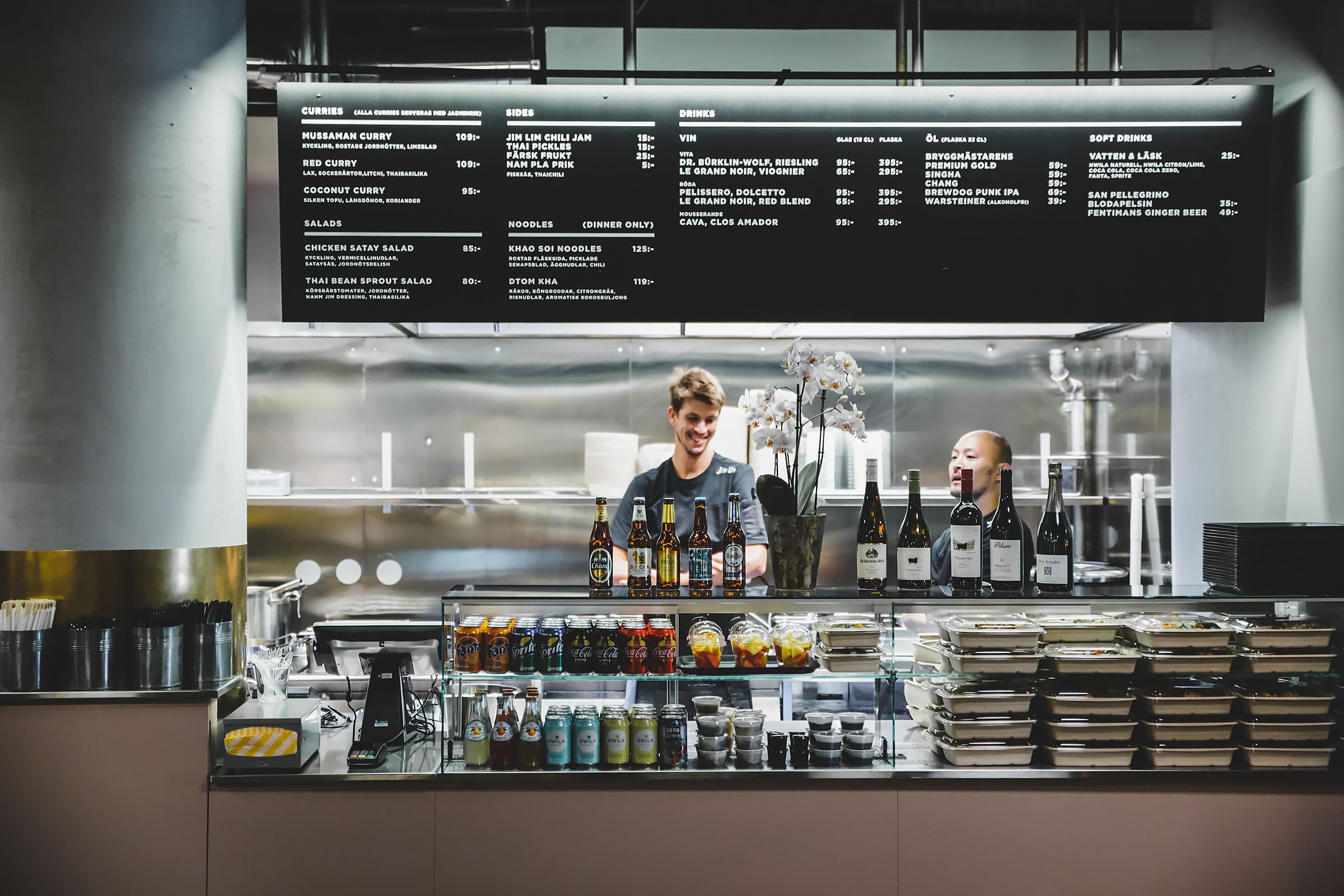 The guide to Stockholm's best takeaway joints
Updated 19 Jun 2019
Hungry and on the run? No worries, just follow our guide to the best takeaway joints in Stockholm, from classic pizzerias and popular sushi spots to well-loved restaurants with ready meals and take-away menus. Or why not explore everything an entire food court has to offer? We also link to other relevant guides such as pizza, sushi and Indian. Under each link we give a few quick tips on the best places to start your search.
Classic takeaway food tips
Budget-friendly takeaway
Deluxe takeaway joints
Extra tips
Köttmästarn has almost everything a meat-lover could possibly want. Pick up a complete weekend shopping bag on a Friday with everything you need for a pre-prepared three course dinner for two people. The only thing you need to do is fry the meat when you get home.
Tegnérgatan 32, City/Vasastan