c/o Häringe Slott
c/o Häringe Slott is a hotel, restaurant, event venue and conference room on Häringeslottsväg, Haninge in Stockholm.
Review
This text has been translated automatically. Show original »
Daytrip. I like this place so amazingly much. Has been here both during the summer and winter.
I just love all their rooms, the dining room as well as those upstairs where you can sit and sip champagne surrounded by warmth and the castle interior (have no other word to describe the interior). Al... Show full »
Perfekt konferensanläggning med boende, stor utomhuspool, god mat och dryck. Missa inte att testa Sveriges äldsta bowlingbana! På sommaren brukar dom köra gratisbussar ned från Stockholm för fredags-AW runt poolen.
The place in articles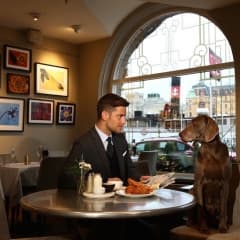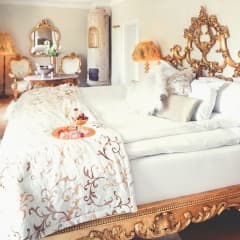 Hotel/Restaurant/Activity
The place in lists