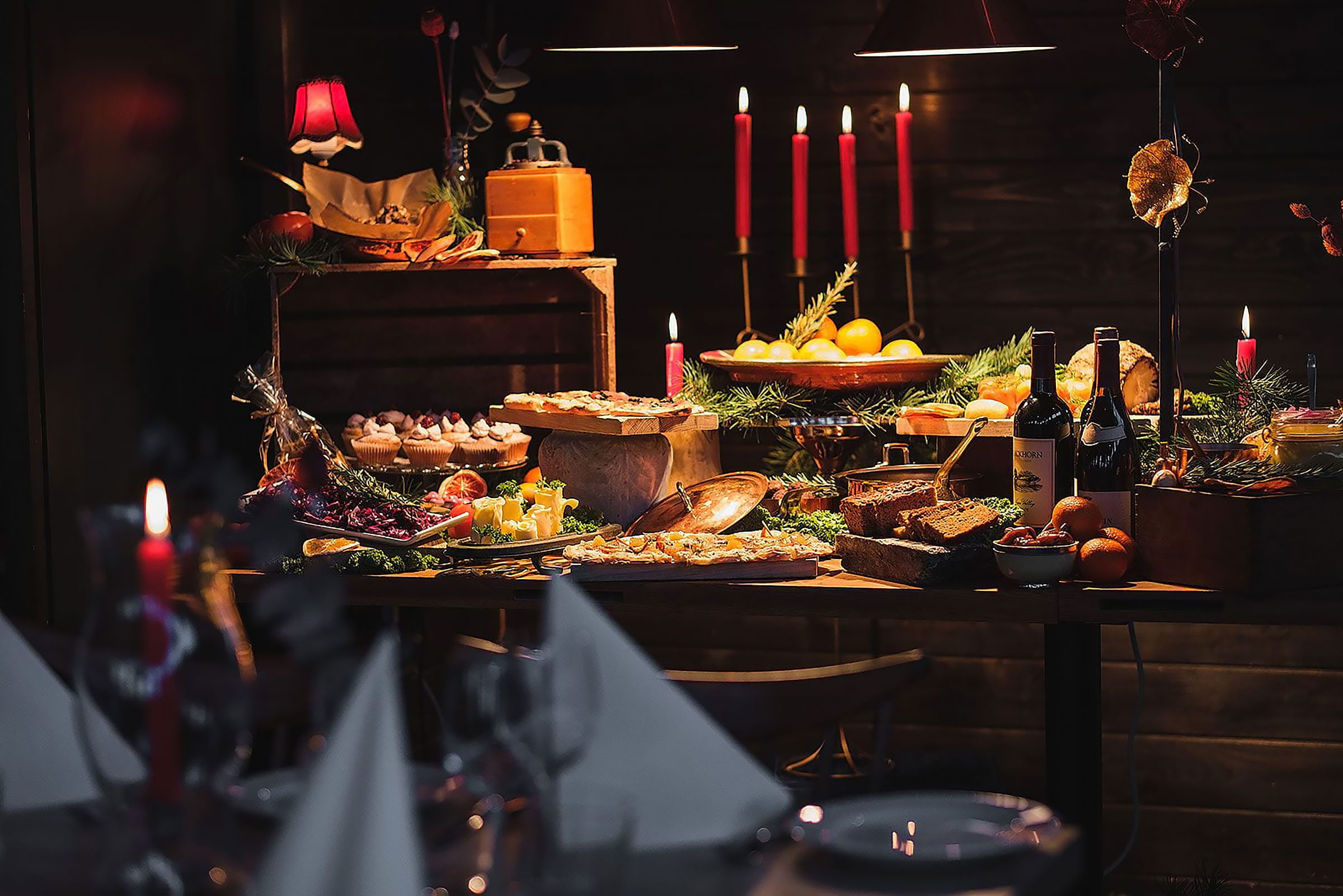 The guide to the best places in Stockholm to eat Christmas julbord
Updated 24 Nov 2020
The information in this guide may be affected by covid-19.
There's always a certain amount of stress involved in the run up to Christmas, but here in Stockholm you'll also find plenty of Christmas spirit, Christmas markets and perhaps most importantly; Christmas food and traditional Swedish "julbord" - buffet tables laden with Christmas food. Lots of restaurants in Stockholm lay out fantastic julbord - some classic, some slightly more modern and alternative. Some serve Janssons Temptation on linen tablecloths, while others serve up lobster and oysters. Naturally, you'll also find plenty of places serving a completely vegetarian julbord. Follow our guide to Stockholm's best julbord, and don't leave booking until the last minute - reservations for the best places flood in thick and fast from early autumn.
This julbord guide is a sponsored guide, which means that restaurants pay to be included. The guide is updated annually with new information at the beginning of each autumn. Would you like to be included? Contact us at hello@thatsup.se.
See all our julbord guides: