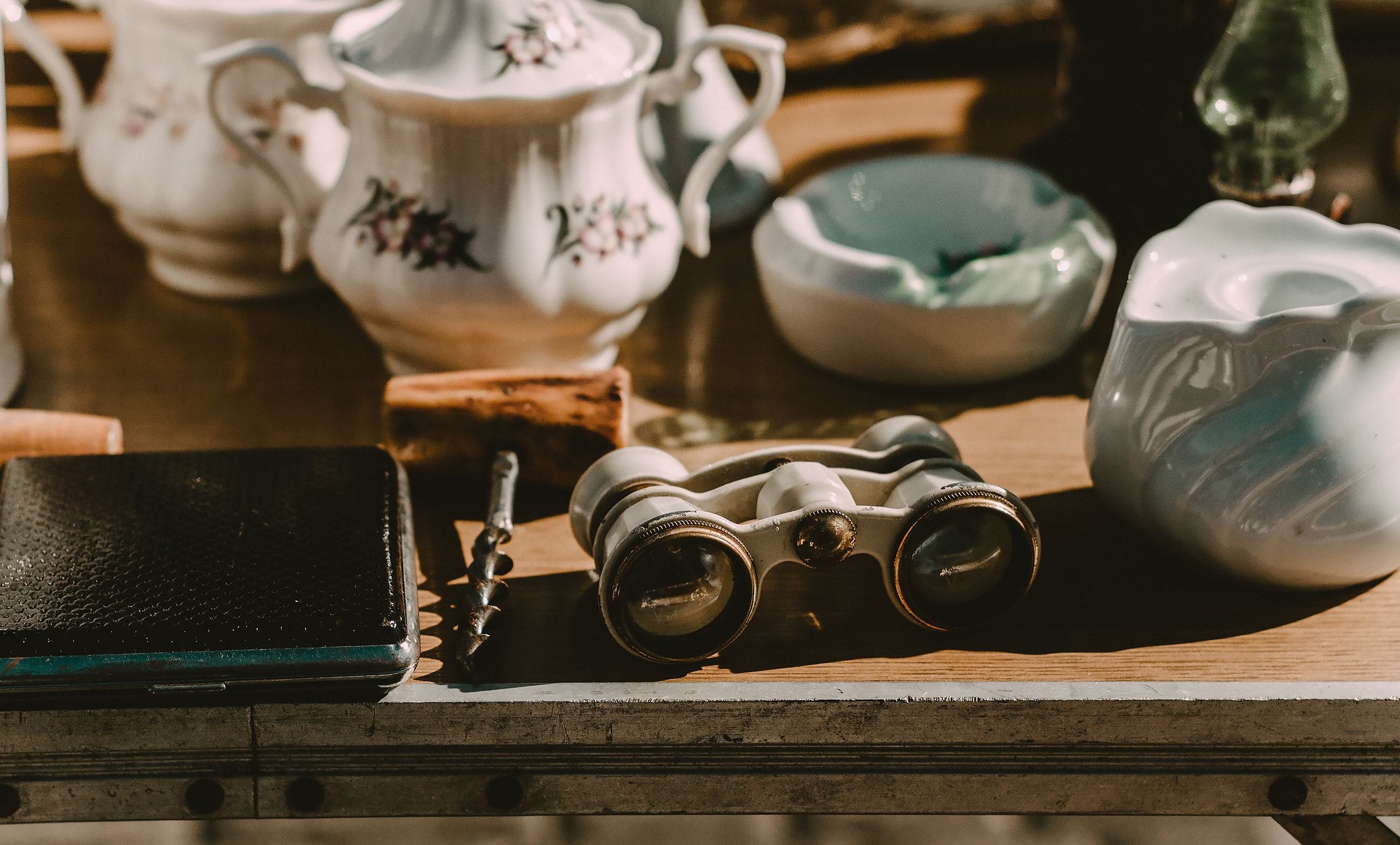 The guide to Stockholm's best flea markets
Updated 25 Apr 2019
The information in this guide may be affected by covid-19.
You know the saying; one man's trash is another man's treasure. Visiting flea markets (or "loppisar") isn't just an enjoyable way to spend the day, it's also a climate-friendly and personal way to buy and sell your things. So clear out your cupboards and wardrobes at home and earn some extra cash into the bargain. If you're on the hunt for interesting, unique treasures, flea markets are the perfect place to look. We've rounded up Stockholm's best flea markets and car boot sales to visit in the spring, summer and early autumn months.
Hågelbyparken
Hågelby Gård
, Botkyrka
South Stockholm's largest car boot sale
Hågelby loppis is south Stockholm's car boot sale. Several hundred sellers and thousands of bargain-hungry shoppers gather in Hågelby park in Tumba on summer days. Hunt for treasure among countless unique, fun and practical items.
When: From May until October
Time: Saturdays 11am-3pm, Wednesdays 5-8pm
Hornstulls Marknad
Hornstulls strand
, Södermalm/Hornstull
April to September
Between April and September you can bag some classic bargains at at Hornstulls Market. You'll find jewellery, vintage fashion, antiquities, art and masses of other treasures sold from stalls along the waterfront. There are also several food trucks, serving up a wonderful mix of streetfood. The market is open on Saturdays and Sundays - whatever the weather.
When: From April to September
Time: Saturdays and Sundays 11am-5pm
Loppis Karlaplan
Karlaplan
, Östermalm
Teeming market on the roundabout
This busy loppis right in the middle of Karlaplan is open on Saturdays, from April 27th. Anyone can sell their wares here - you'll find handmade, artisan products as well as no-longer-needed clothes and other things. Shopping at flea markets is great for the environment and it's also great fun strolling around the stalls hunting for hidden treasures and bagging one-off bargains.
When: 27 April-15 June and 3 August - 5 October
Time: Saturdays 11am-3pm