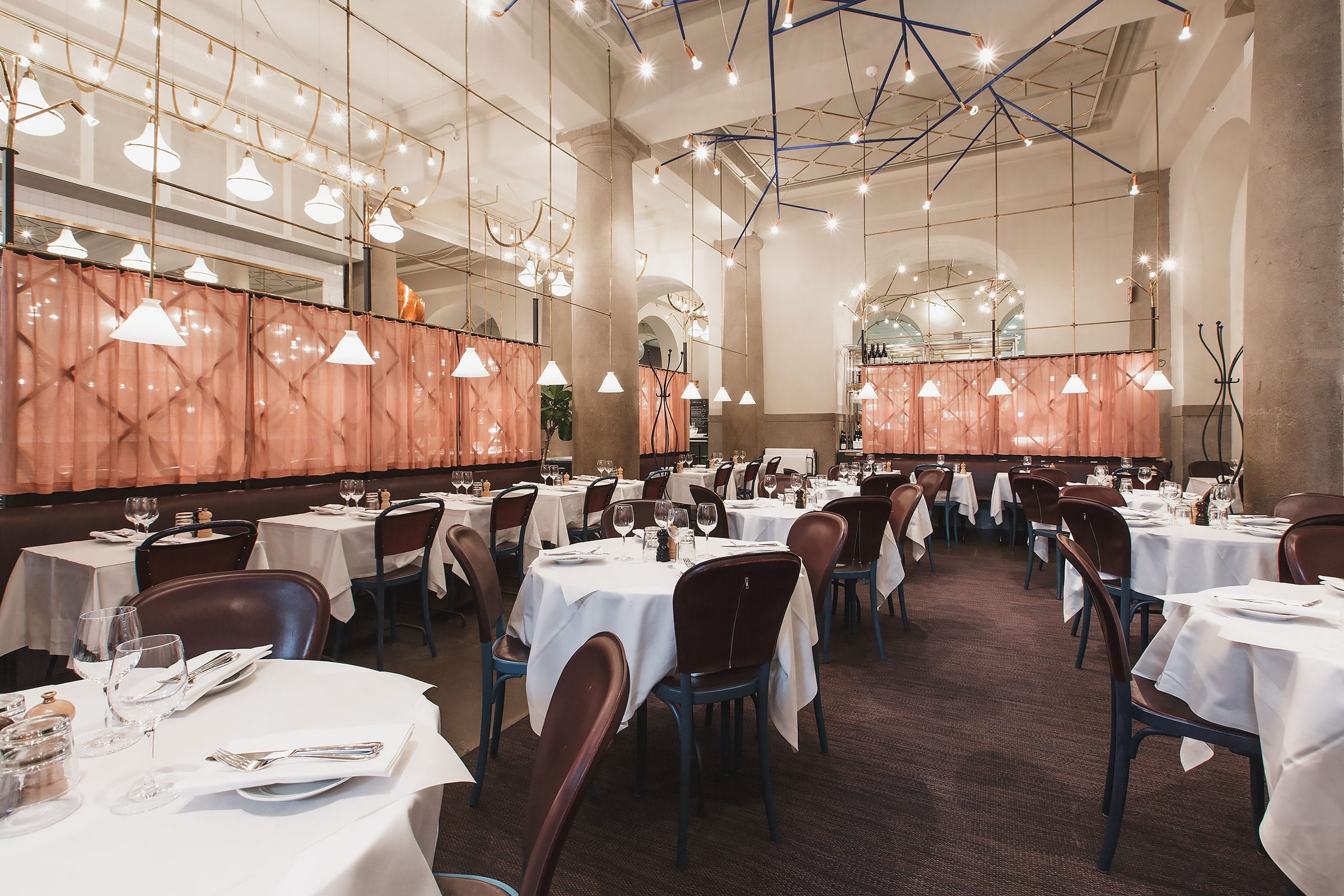 The guide to places to eat at Stockholm Central Station
Updated 23 Apr 2019
Stockholm Central Station is the capital's main transport hub, with trains, commuter trains, underground trains, buses and the Arlanda Express airport shuttle all coming and going from here. Every day around 222 000 travellers pass through Centralen in Stockholm and the building houses a large selection of cafés and restaurants. Whether you're just visiting Stockholm, or if you need something to eat before you head off to your next destination, there are plenty of options to choose from. We guide you to the restaurants and cafés in Stockholm Central Station where you can fill up before your journey.
Bonus tips
Next door to Central Station
Stockholm Fisk has been right next door to Cityterminal for more than ten years. As the name suggests, they serve all kinds of piscine delicacies - both fish and shellfish. They also have a bar with its own bar menu at slightly lower prices and with a more laid-back atmosphere. Its location so close to Central Station makes it a great option when you're travelling.
Vasagatan 1, Norrmalm/City
Just a stone's throw from Central Station, Griffins Steakhouse is a delightful mixture of design, art, culture and food. Mismatched furniture, vintage fringed lamps and ornaments combine in the quirkily decorated dining room and the menu includes next-level steakhouse and grill favourites.
Klarabergsviadukten 67, Norrmalm/City