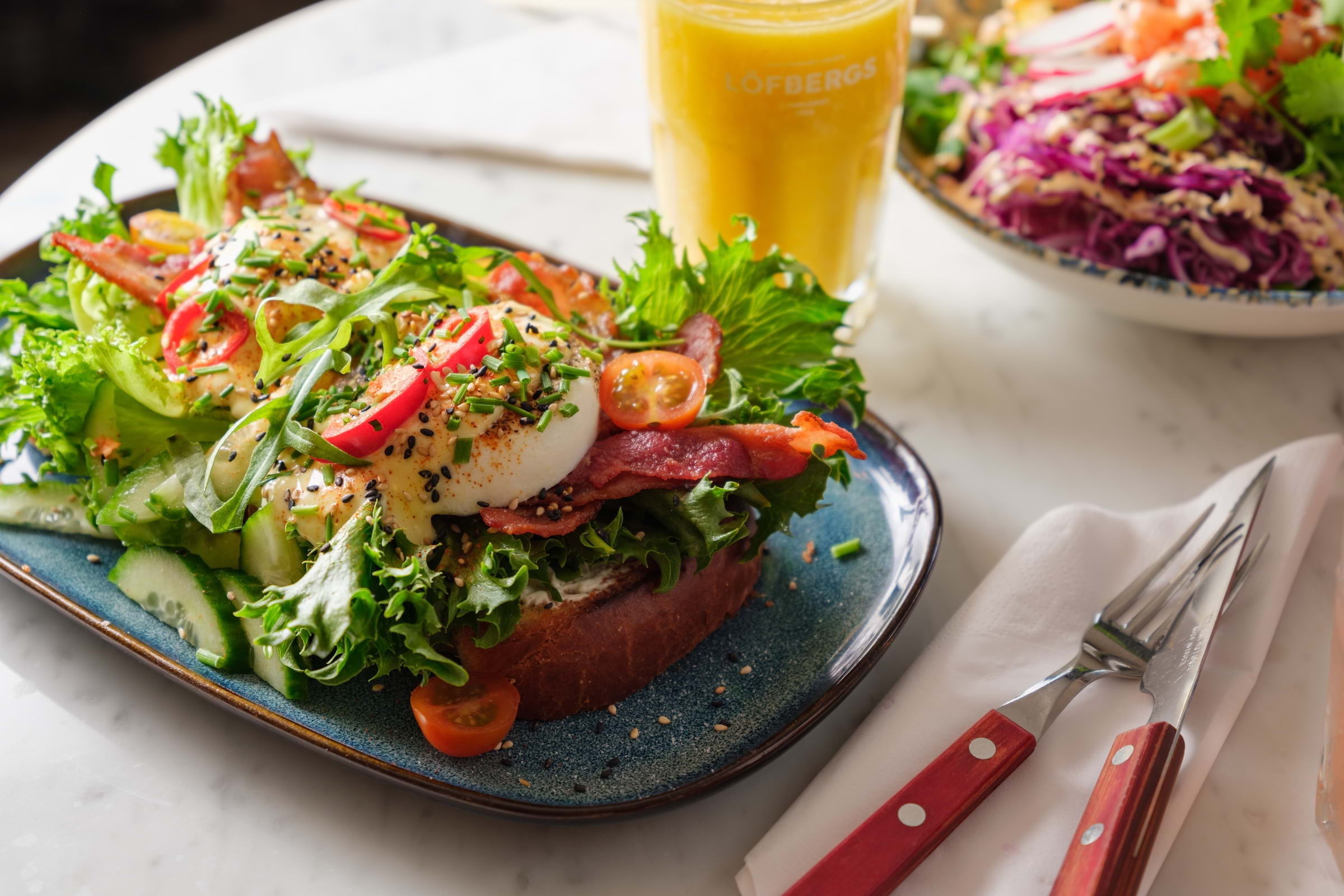 Lunch restaurants on Lilla Essingen
Updated 30 Nov 2018
Whether Lilla Essingen is your hood or you fancy a little outing at the weekend, this central island is a fantastic place to eat lunch. Lilla Essingen isn't just a little oasis of green a short walk from city centre, it also has a culinary offering that makes it worth the journey.
Lunch in each part of town:
Bonus recommendations!