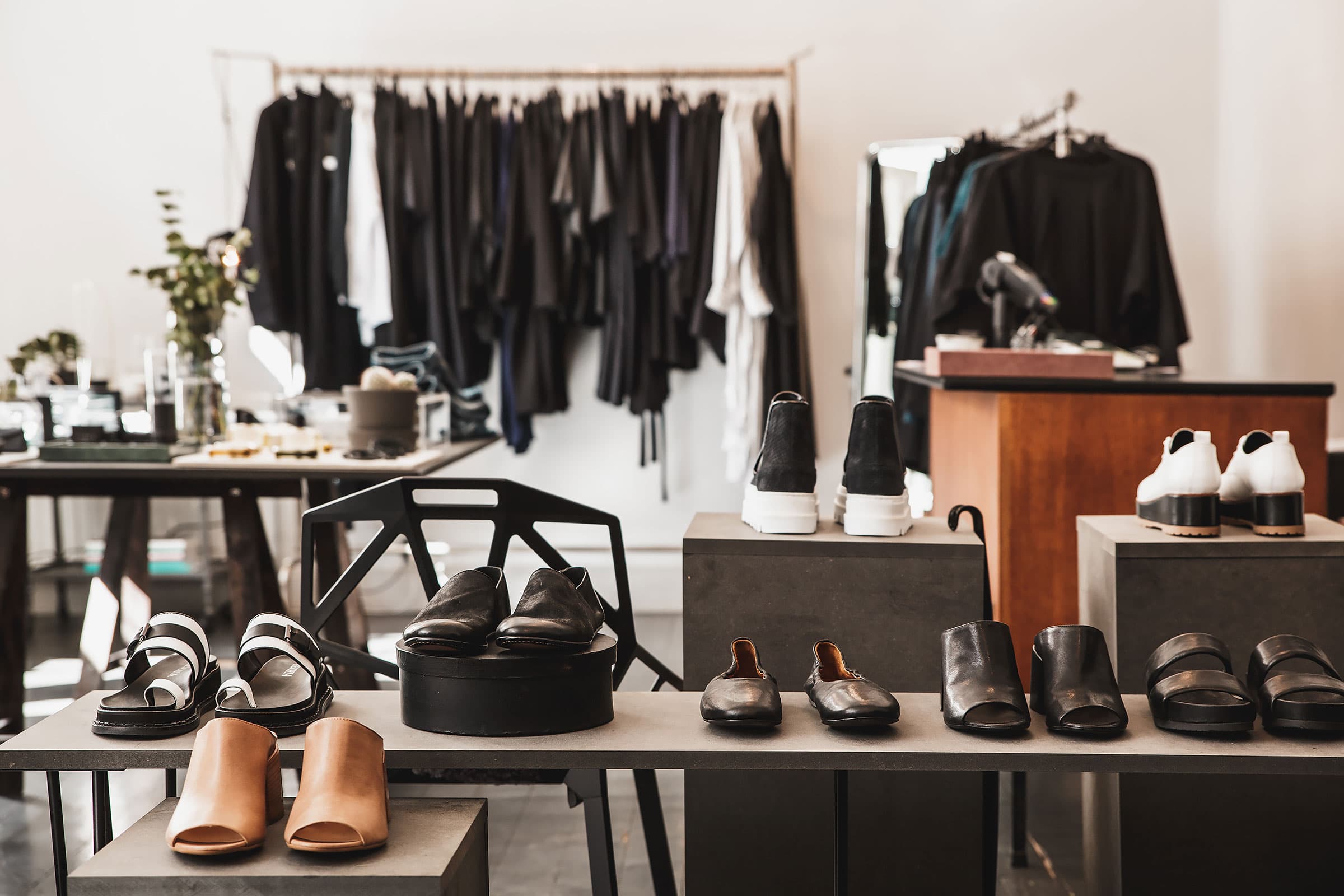 Guide to the best shoe shops in Stockholm
Updated 24 Aug 2017
Stilettos, moccasins, sandals, wedges, wellies, boots, ankle boots, knee highs, sneakers - little wonder the Swedes say that shoes are a woman's best friend, but they're often just as important to men too. And whether you're a serious shoe fetishist, love an on-trend trainer or are more of a comfy shoe person, we can help you find Stockholm's best shoe shops. Because there are plenty of shoes in this city, it's just a question of the best shops to find them.
If you love sneakers but can't afford a trip to New York, you can breathe easy. The hip Sneakersnstuff store on Södermalm is a great substitute. You'll find all the latest collaborations and other lust-worthy new releases, and the staff are happy to help you find the right style.
Åsögatan 124, Södermalm
Bonus tip: genuine shoe pros
Bäckmans is not just a highly reputable shoemakers - you'll also find high-quality shoes from brands such as Loake, Red Wing and R.M. Williams in their store section. In other words, this is the place to come to invest in shoes that will pass the test of time. The premises is also beautifully decorated with white tiling, bare lightbulbs and green countertops.
Nybrogatan 23, Östermalm
Bonus tip: Large sizes and personal shopping
Finding shoes to fit if you happen to have a shoe size of over 45 European (11 and a half UK) is no joke. But there's a mecca for all large-footed people in Västertorp, a southern suburb of Stockholm. Grand Shoes has a range of shoes in sizes 47-52. Ring to book an appointment for personal service and undisturbed shopping.